SOUTHAMPTON'S FAVORITE RESTAURANT FOR OVER 50 YEARS
Shippy's is an iconic restaurant with a rich history located in the heart of Southampton Village.
Since its establishment in 1954, it has captured the hearts of locals. Now, under the new leadership of John Betts, former CEO of McDonald's Canada, Shippy's is dedicated to carrying forward its esteemed legacy. It remains a welcoming, warm, and inviting neighborhood spot with friendly service and fresh, locally sourced comfort food. While our commitment to exceptional food and service is fundamental, we believe in a broader philosophy that extends beyond the walls of 36 Windmill and towards our greater Southampton community. Among other current and in-progress initiatives, a portion of all sales is donated to local Southampton and New York charities including Heart of the Hamptons Tunnels for Towers.
Shippy's Giving
Among other current and upcoming endeavors, a portion of every sale made at Shippy's and our second venture, the Coopers Beach Shack, will be donated to local charities in Southampton and New York. We are deeply committed to making a meaningful difference and contributing to the betterment of Southampton and its surrounding areas.
A Letter From The owner
My name is John Betts, and I have the privilege of being the owner of this beloved institution, which holds a special place in the hearts of locals and visitors alike.
After a remarkable journey in corporate life, including 50 years at McDonalds and 12 successful years as the president and CEO of McDonald's Canada…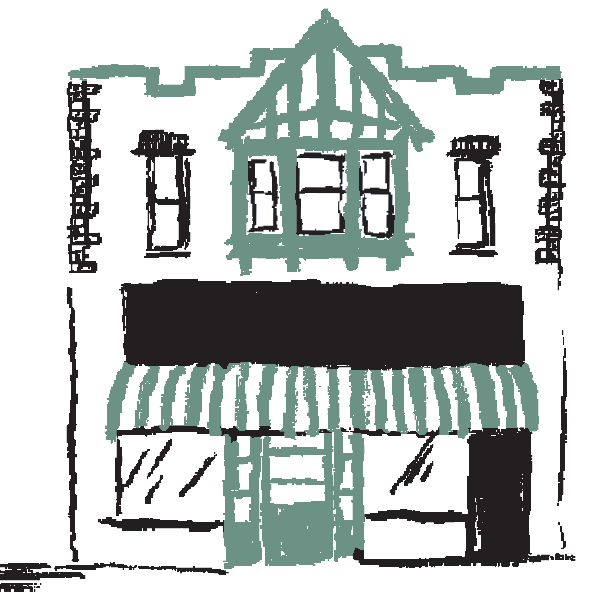 Rich History
For more than six decades, Shippy's has remained a beloved Southampton mainstay.  Serving as a cherished gathering place for locals, Shippy's  welcomes guests year round.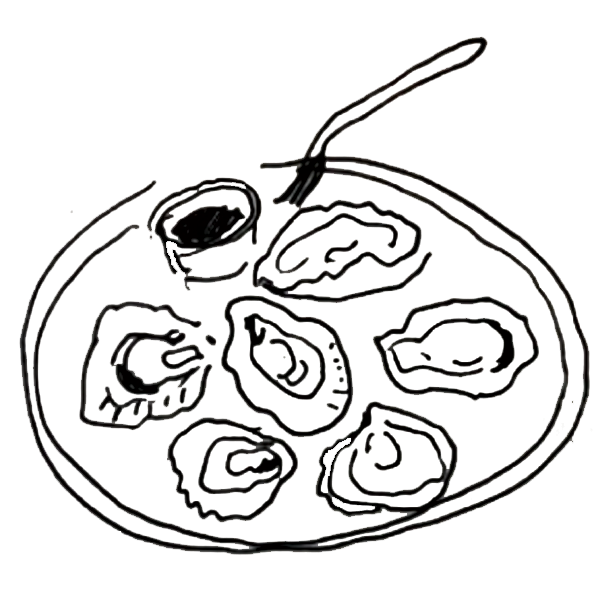 Think Local
At Shippy's, we have a steadfast commitment to sourcing the highest quality local and seasonal ingredients. We take pride in collaborating with local farms, fishermen, and food producers.
Star Quality
Led by the seasoned chef, Christopher Armstrong, our kitchen houses an exceptional team. Dishes all crafted with meticulous attention to detail and a special emphasis on creating items in house.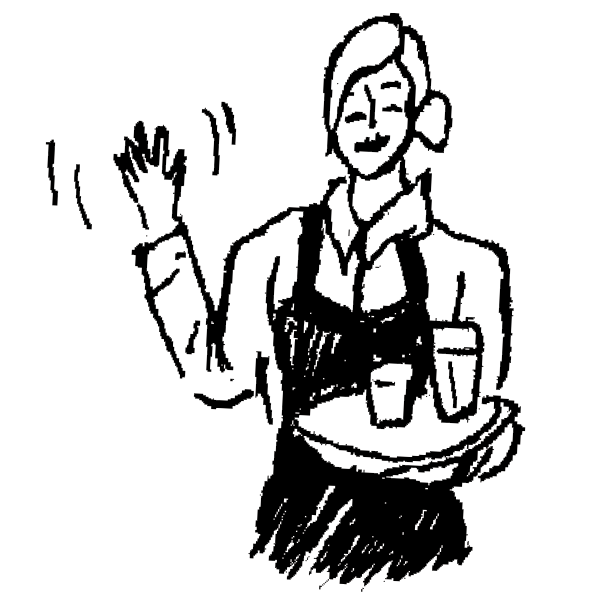 Friendly Staff
At Shippy's, our staff is renowned for their warm and familiar presence, creating an inviting atmosphere where everyone feels at home. We take pride in being personable and approachable.
VISIT OUR Biergarten GARDEN
Experience Southampton's Biergarten, an unparalleled destination in town. Enjoy our full menu in our newly renovated garden. You can secure your spot by making reservations through OpenTable, or feel free to drop by and check for availability.
Indulge in a diverse selection of beers, ranging from beloved local gems like Greenport Otherside IPA and Montauk Wave Chaser IPA to timeless German classics like Warsteiner and Paulaner. Unwind and socialize among our authentic Bavarian Biergarten tables adorned in the iconic Shippy's green.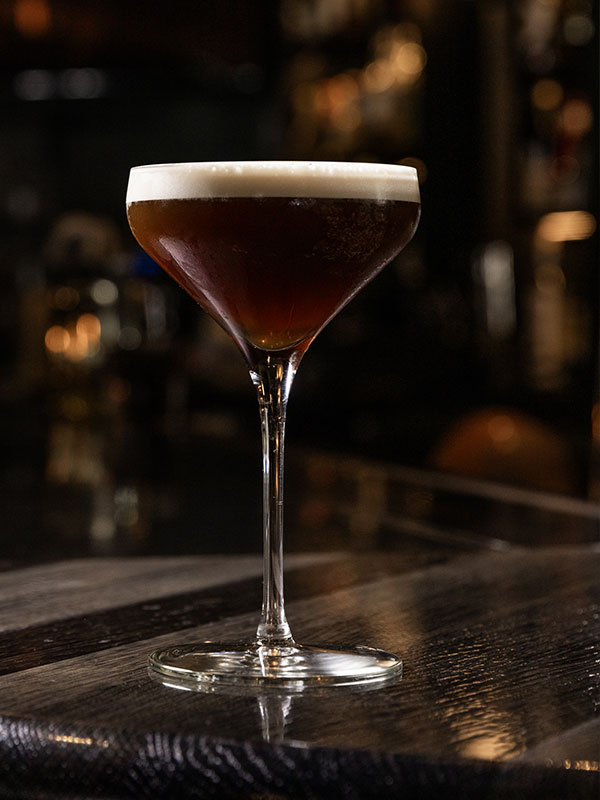 Subscribe For Offers
Subscribe for early access offers, discounted rates, and you can cancel at any time.